Meet our brands.
These divisions were developed by thought leaders and creators who had what we needed to connect all the dots.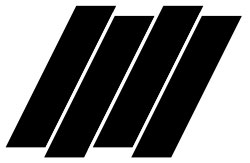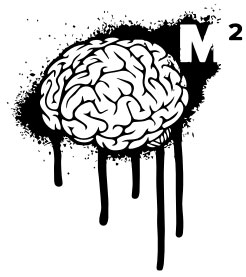 We believe
that business
solutions are
solved with
innovative
strategy
and
marketing.
We come from all walks
of life, different cultures,
experiences and accolades.
Transforming
ideas into profitable
functioning businesses.